My name is Kim and I am a devoted wife to my husband, Dean.   I've raised one daughter, Ally, who competed in gymnastics and struggles herself with SI dysfunction and mal-alignment syndrome.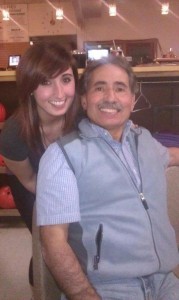 Since turning 50, I've been on a medical bandwagon for 3 solid years now trying to get to the bottom of the many pain generators I've experienced.  I have a bucket list still to finish,  but as I write the content for SI-Instability.com, I believe I am well on my way to finishing the list.
My sacroiliac instability and joint dysfunction has had a direct and indirect link to many of my other pain generators. I certainly am not ready for a recliner, as I want to regain what I have lost these past 10 years with SI-Instability.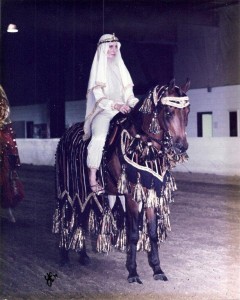 I spent the earlier part of last 10 years breeding and raising a lovely show mare; however, these past 3 medical years have kept me out of the show ring.  My time is coming soon to make up for lost time. Besides my on-going Dressage horseback riding and training,  it is my desire to return to more sporting activities such as downhill skiing, water skiing, dancing and roller-skating too.  All the activities I've loved, enjoyed and cherished I truly do believe will be restored to me in some fashion.
As I'm writing, I just went bowling for first time in 10 years since my prior back surgery.
I hope this website and blog is a blessing to all who read it.   May the information contained here at SI-Instability.com help other sufferers of sacroiliac joint instability in this world who have found my story to resonate your experiences and seeking to find health, comfort and vitality in your lives, once again.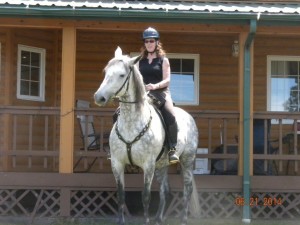 Follow my Spiritual Journey Blogs from 1980 to Present
July 2013-Update: A major addition in my ongoing medical journey is now my Proximal Tibiofibular Joint Instability Story. Click  www.fibularpain.com
Sept. 2013 -Update: I've added a new category Subtalar Joint Instability for my ongoing current medical journey.
Jan. 2014 – Update: I've added a new category HyProCure Surgery that corrected my Prior Subtalar Joint Instability.
Nov. 2014 – Update: I've added a new category Short Leg Syndrome
Cosmopolitan Disco Dance Club Year 1980
Year 2021